Jibboom Street, LLC is a development partnership between two locals, Sean Whelan and Kevin Sloane. Sean and Kevin each have two kids in public school and each serve on the Creekside Charter Management Board.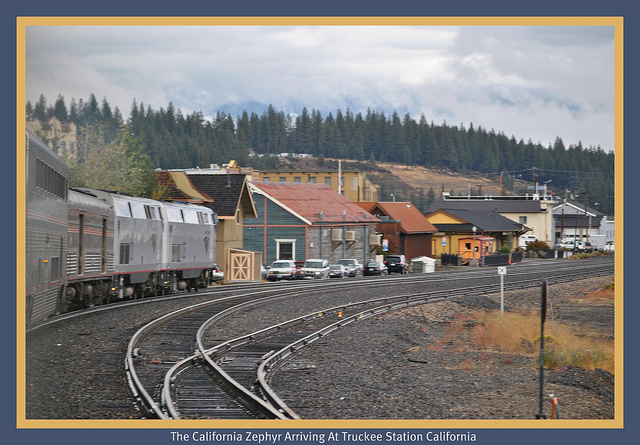 Sean Whelan
Sean has 18 years of development experience including ten multifamily projects serving 70 first time buyers. His most recent project was the 2014 conversion of the Cottage Hotel (located adjacent to El Toro Bravo) into 13 workforce-housing units.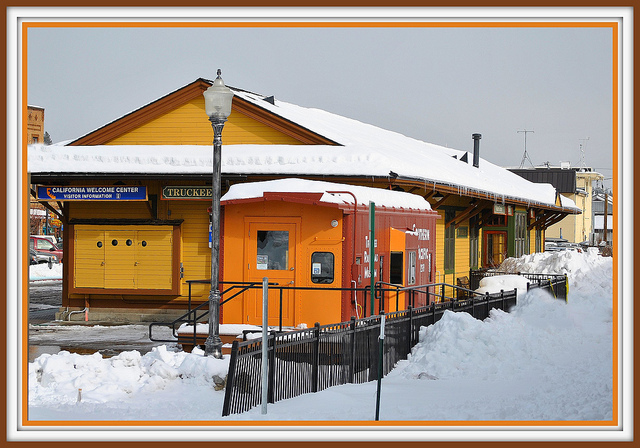 Kevin Sloane
Kevin is a business owner and knows first hand the struggles of attracting employees that do not have local living options. Kevin is an avid pilot and offers flight instruction at the Truckee Tahoe Airport.